There are many papular payment gateways used to transact the money to be received for business.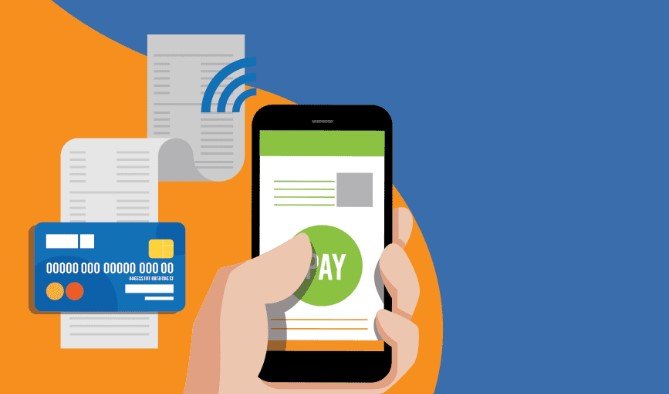 some of the popular and widely used payment gateways in India are:
Paytm is one of the largest digital payment service providers in India. It offers a wide range of services, including mobile wallet, UPI payments, and online payment gateway integration.
Razorpay is a leading payment gateway in India that caters to businesses of all sizes. It offers a simple integration process, supports multiple payment modes, and provides features like smart routing and instant refunds.
Instamojo is a popular payment gateway known for its simplicity and user-friendly interface. It allows businesses to accept payments via multiple channels, including credit/debit cards, UPI, and wallets.
PayU India is a well-established payment gateway that offers a comprehensive suite of payment solutions. It supports various payment methods, offers recurring billing options, and provides features like tokenization and fraud detection.
CCAvenue is one of the oldest and most widely used payment gateways in India. It supports multiple payment options, offers international payment capabilities, and provides extensive features for e-commerce businesses.
While not an Indian-based company, PayPal is widely used for international transactions in India. It supports payments in multiple currencies, offers a secure platform, and has a large user base worldwide.
BillDesk is a popular payment gateway service based in India. It provides a secure platform for online payments and transactions, allowing individuals and businesses to accept payments through various channels such as credit cards, debit cards, net banking, and mobile wallets.
2Checkout is an online payment platform that enables businesses to accept payments from customers around the world. It provides a wide range of payment options, including credit cards, debit cards, and various local payment methods.